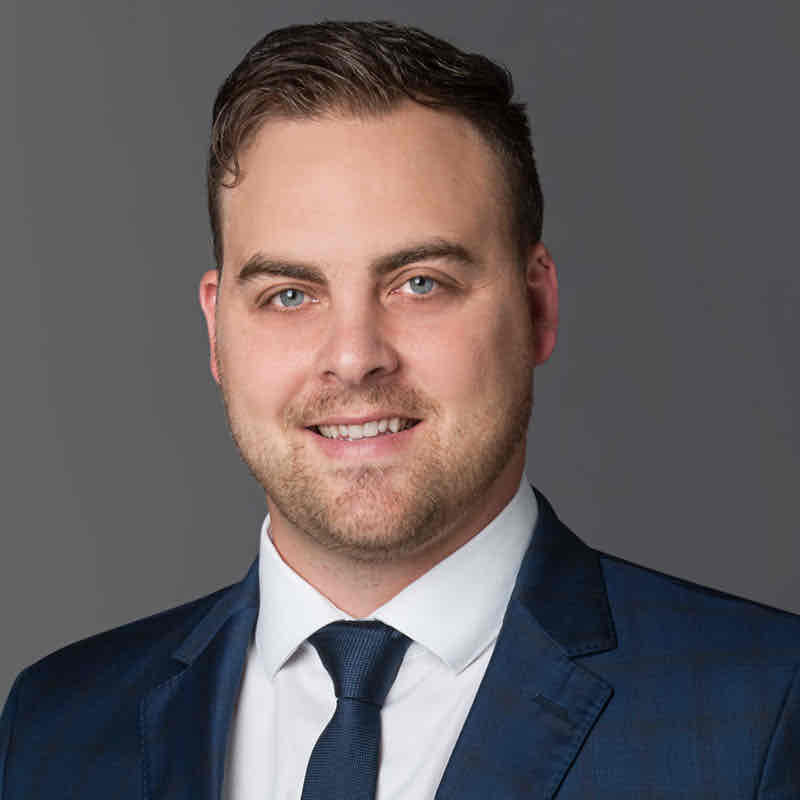 Alessandro Tortis
Associate, Quebec Notary & Legal Counsel
B.A., LL.B., D.D.N.
Email: atortis@altrolaw.com
Telephone: 514-940-8076
Alessandro Tortis is an Associate at Altro LLP. His practice as a civil law notary and legal counsel focuses on cross-border and domestic tax, estate planning and real estate transactions.
Mr. Tortis has an in-depth understanding of legal contracts as they pertain to real estate transactions, estate planning and corporate law. Prior to joining the team at Altro LLP, Mr. Tortis worked at boutique law firm and in the corporate world prior to founding his notarial and legal practice in Montreal, Quebec. He has extensive experience with drafting complex wills, protective mandates, family trusts, partnership agreements, and consulting on estate planning & family law issues for individuals and corporations.
Mr. Tortis received his undergraduate degree (B.A.) at Concordia University, and later obtained his Bachelor of Law (LL.B.) and Diploma of Notarial Law (D.D.N.) for specialized graduate studies from, the University of Montreal.
Alessandro Tortis is a member of the Chambre des notaires du Québec.
Honors and Affiliations
› Member of the Chambre des notaries du Québec
Education
› University of Montreal, 2013, D.D.N.
› University of Montreal, 2012, LL.B.
› Concordia University, 2009, B.A.
Bar Admissions
› Chambre des notaires du Québec – 2013
OUR TEAM
With 30 years of experience, the team at Altro LLP is consistently delivering a very high level of legal expertise, knowledge, service and professionalism to our clients.